Personal Mentoring/Coaching
Investing in yourself is a necessary move in the quest of your True Self. 
You are not crazy. You are unique and special, just like everyone on this earth. I know—it sounds like an oxymoron, doesn't it? But it is true. All of us are one of the kind, and there's no generalizing when it comes to our personal journey. But for everyone, once in a while, or sometimes quite often on this spiritual path, your needs, questions and any confusions ought to be attended to by another to support you, hear you and walk with you. Over the past 12 years, I have mentored and coached practitioners in their personal practice, life questions, and relationships to the Divine.
Personal Coaching/ Mentoring
Sliding Scale: $88 to $138 per session.
Each session is one hour.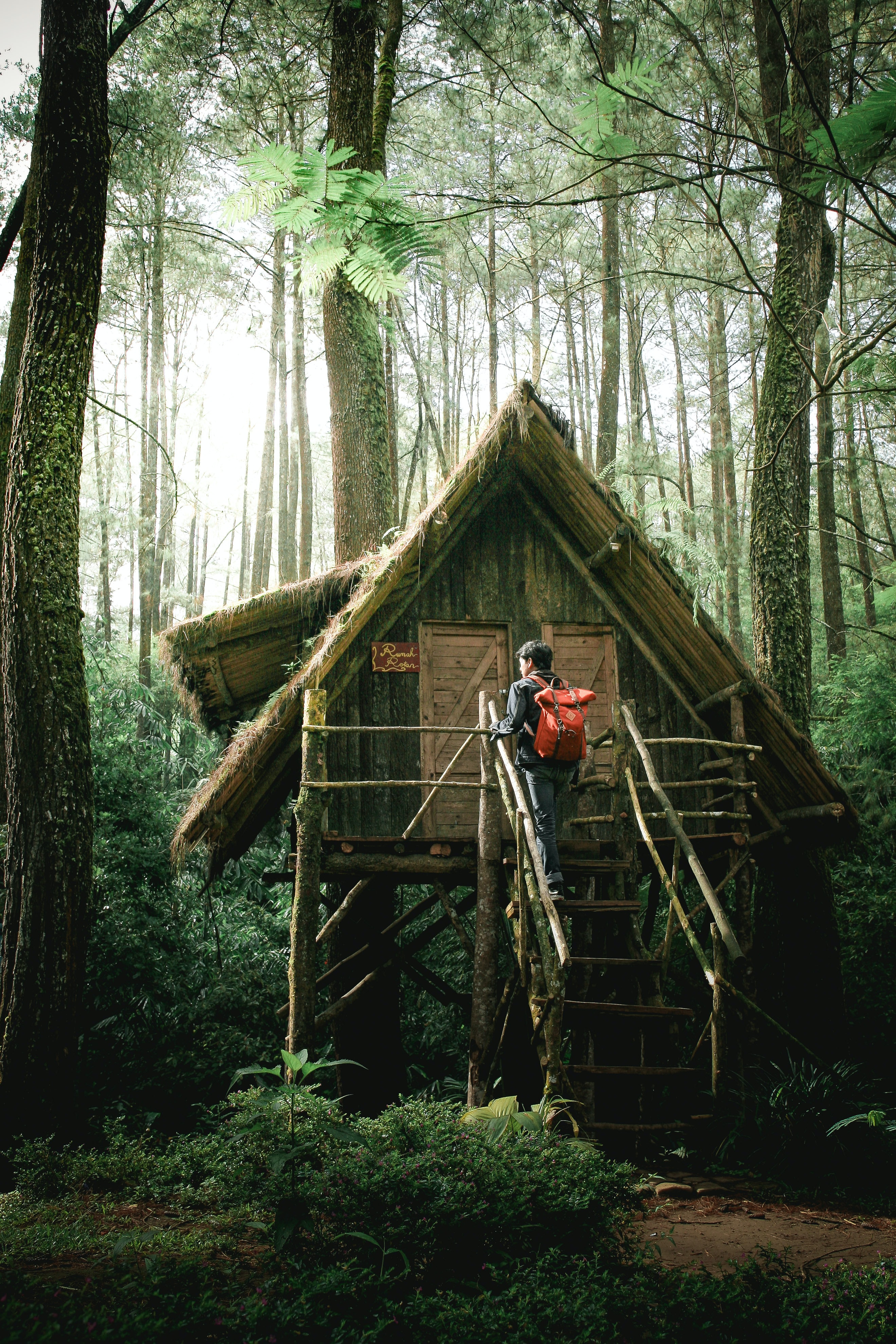 Personal Retreat Design
Do you long to hear your own voice and inner guidance? How about a personal retreat?
I design personal retreats to support your need to get away and live simply for a weekend, a week or months, so you can relax and rejuvenate your body, regain and renew your sanity, re-engage and re-spark your creativity, reset and restore your mind and spirit. Since 2011, I have both led and gone on many personal retreats in United States and around the world, and I know from experience how valuable it is to my overall physical, mental and emotional health. Retreat is an opportunity to re-center all your senses that are overworked and pulled outward. Your personal retreat can be done at your own home or at any other place you choose to be.
Price varies.
Let's chat and see what works for you
Photo by Kimo on Unsplash
Your intake form has been submitted. Check your email for a copy of your responses. If you're accepted, you'll receive an email with a link to checkout.
Frequently Asked Questions
How do I receive coaching sessions?
We can connect via Zoom, Skype or talk on the phone.
How do I schedule my appointment?
Upon purchasing coaching, you'll receive further instructions on how to book a time for your appointment.
Can I purchase coaching more than once?
Absolutely! If you find yourself in need of coaching more than once, simply purchase the coaching again.